Attract More Customers with Our Advertising and Print Services
Experience personalized assistance from our branding and print professionals who can provide knowledgeable answers to your questions and offer suggestions to elevate your brand. 
Your One-Stop Solution for Exceptional Advertising, Design, and Printing Services
At Mt Ida Print, we specialize in delivering exceptional printing solutions that cater to the needs of your unique brand. Our expertise ranges from creating vibrant signs that capture attention, to crafting custom websites that showcase your brand's identity.
Whether you require high-quality printing materials for your brand's advertising campaign or need to order business cards for a new employee, we are here to provide outstanding service every step of the way. Our goal is to support your business in achieving the desired results, ensuring that your brand's communication and visual appeal are enhanced.
With a wide range of products and services, including large banners, business cards, labels, promotional items, and apparel decoration such as embroidery, screen printing, or heat press, we offer comprehensive solutions to meet all your printing needs.
In addition, we provide services like direct mail, pixel-perfect graphic design, and customized website design to ensure a seamless experience. Our dedicated team of printing and graphic design experts will ensure that every project is transformed into a work of art.
Experience the difference with Mt Ida Print. Contact us today and let us help your business make a lasting impression with our exceptional printing services, innovative signs, custom websites, effective advertising strategies, and creative graphic design.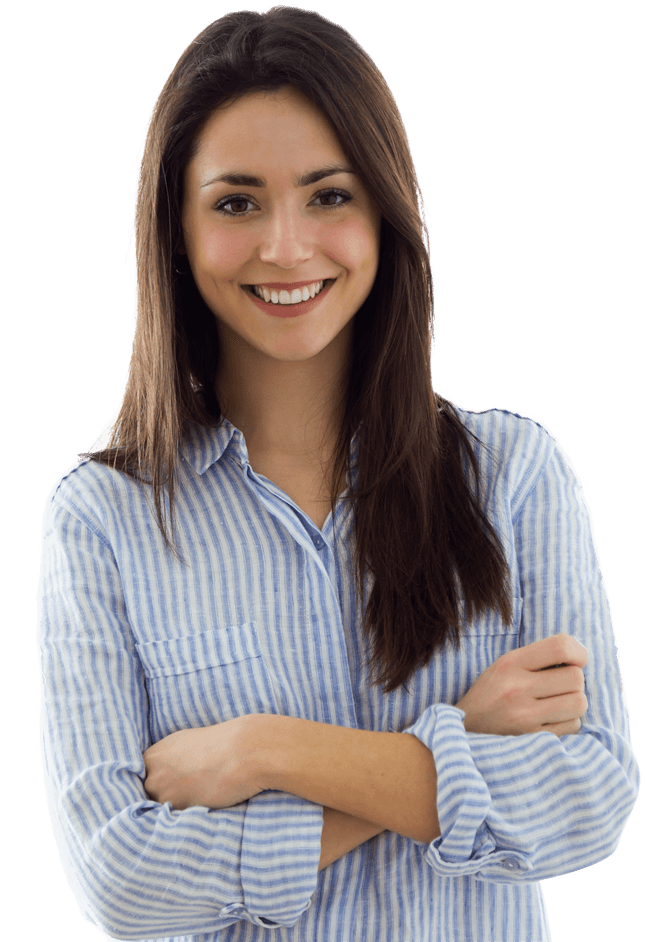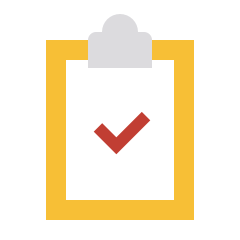 Marketing Materials
Boost your business visibility with our comprehensive printing solutions. In today's landscape, countless opportunities exist to stand out. Let us guide you through an array of effective printing strategies that will captivate your target audience and elevate your brand.

Direct Mail
Supercharge your marketing with our strategic marketing mail services. Targeted campaigns that resonate with your audience and deliver measurable results. Unleash the power of tailored marketing mail for your brand's growth and engagement.

Website Design
Our custom website designs are meticulously tailored to match your unique brand, functional requirements, and budget. We prioritize delivering fully customized web solutions that capture your brand essence and align with your goals. With our expertise, your website will stand out and make a lasting impression on your target audience.
Creating Impactful Signs to Enhance Your Brand Visibility
We understand the power of visual communication. That's why we specialize in creating impactful signs designed to enhance your brand visibility. Our signs are more than just a way to display your name; they are a powerful advertising tool that can attract potential customers and make a lasting impression. Whether you need signs for your storefront, trade show, or marketing event, our team of experts will work with you to create custom designs that reflect your brand's unique identity and message. We use the latest printing technology to ensure high-quality results, and our commitment to customer satisfaction means we won't rest until you're delighted with your new sign. Experience the difference that a professionally designed sign can make for your business.
Custom Websites Designed to Reflect Your Unique Brand Identity
In today's digital age, a website is more than just an online presence; it's a reflection of your brand's identity. We specialize in designing custom websites that not only look great but also align with your brand's values and goals. Our team of experienced web designers and developers work closely with you to understand your business, your audience, and your vision. We then use this understanding to create a website that is visually appealing, easy to navigate, and optimized for search engines. Whether you're a small business looking to establish an online presence or a larger organization seeking to enhance your existing website, we can help. Our custom websites are designed to improve user engagement, increase traffic, and ultimately, drive conversions.
Effective Advertising Campaigns for Your Brand's Success
Success in today's competitive market requires more than just a great product or service; it requires effective advertising. We understand the power of strategic advertising campaigns in driving brand success. Our team of advertising professionals works closely with you to develop campaigns that resonate with your target audience and align with your business goals. We leverage a variety of channels, including print, digital, and social media, to ensure your message reaches the right people at the right time. Whether you're launching a new product or looking to increase brand awareness, our comprehensive advertising solutions are designed to deliver results. We combine creativity with data-driven strategies to create advertising campaigns that not only capture attention but also inspire action. 
Innovative Graphic Design Services to Transform Your Ideas into Reality
Transforming your ideas into reality requires a blend of creativity and expertise, and that's exactly what we offer. Our innovative graphic design services are tailored to bring your vision to life, whether it's a logo, a business card, or a complete brand identity. Our team of skilled graphic designers understands the power of visual communication and uses it to create designs that not only look stunning but also convey your brand's message effectively. We work closely with you throughout the design process, ensuring the final product is a true reflection of your brand and resonates with your target audience. Whether you're a startup looking for a unique logo or an established business seeking to refresh your branding, our graphic design services can help.
Satisfaction Guaranteed!
Experience superior quality with our printing processes, where we prioritize the use of the highest quality materials available. With a wide selection of materials, inks, foils, and treatments to choose from, we offer unparalleled customization options. We can meet even the most discerning individual's preferences, delivering results that exceed expectations.

I am amazed at the service, quality and variety of options!


I was on a tight deadline and Mount Ida Printing got it finished in time.
Get in Touch
(870) 867-2411
Open Hours
9am – 5pm Mon-Fri
Our Office
734 HWY 270 E Mount Ida, AR 71957
What we Do
Commercial Printer
,
Print Shop
,
Custom Label Printer
,
Promotional Products
,
Marketing Materials
,
Business Stationery,
Signs / Signage
, Design, Custom Banners, Business Cards, Rack Cards, Brochures, Post Cards, Advertising Flags, Table Covers, Magnets, Vinyl Lettering, Custom Apparel, Heat Press, Embroidery, Screen Printing