Attract More Customers with Print Advertising Impress your customers with premium paper products, apparel, signage, and more.
Commercial Printer
Whether you're eager to print the designs for your marketing campaign, or you hired an employee and need to order new business cards, Mount Ida Printing Company aims to provide to its customers' outstanding printing solutions. As part of our unwavering service, we support your business every step of the way until the desired result is achieved. All our products and services have the ability to improve the way your business informs and attracts new customers, our printing experts will make sure that your business looks its best. From large banners and apparel, print-service for business cards, vinyl, labels, promotional items, direct mail, to customized web design for your unique brand, and much more, we are ready to turn any project into a work of art. You name it, we print it!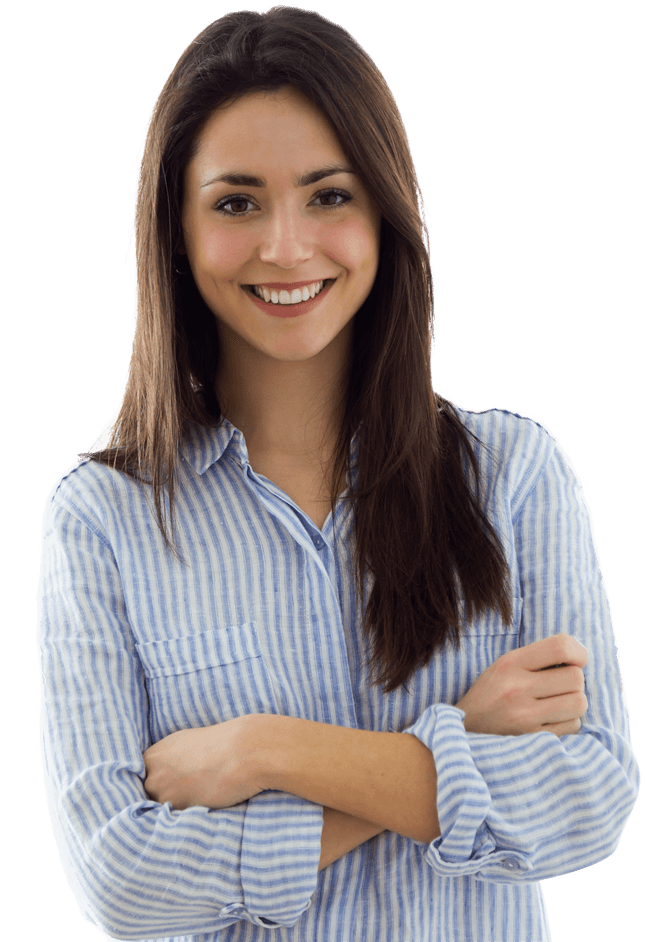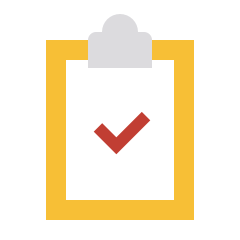 Marketing Materials
Get the word out on your business! Printing options have increased and there are so many ways you can get noticed.

Direct Mail
Go to where your customers are with direct mail. We provide EDDM and Bulk Mail options.

Website Design
Everyone of our website designs are customized to your specific brand, functionality needs and budget.
Satisfaction Guaranteed!
We use the highest quality materials in our printing processes. With so many types of paper and inks to choose from we can satisfy anyone's taste.

I am amazed at the service, quality and variety of options!


I was on a tight deadline and Mount Ida Printing got it finished in time.
Get in Touch
(870) 867-2411
Open Hours
9am – 5pm Mon-Fri
Our Office
734 HWY 270 E Mount Ida, AR 71957