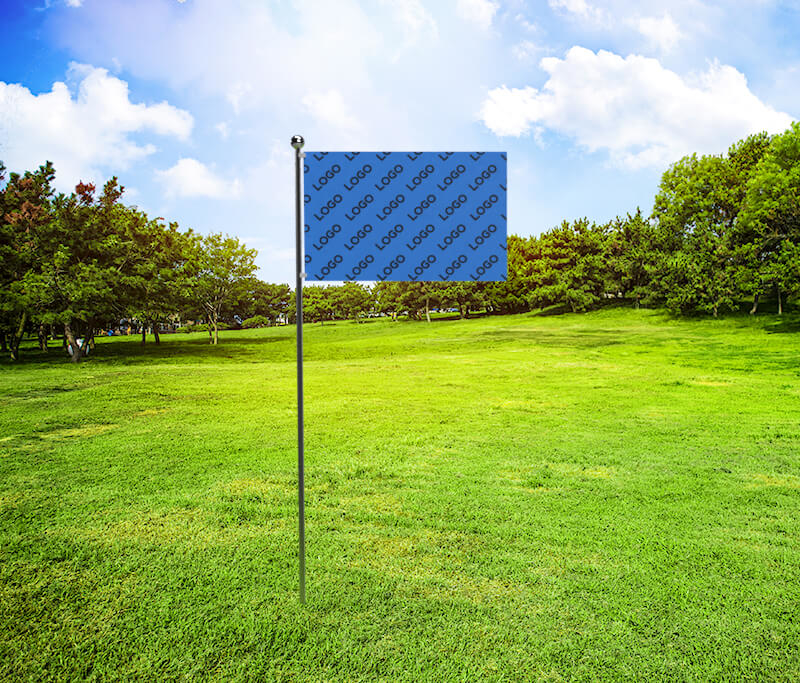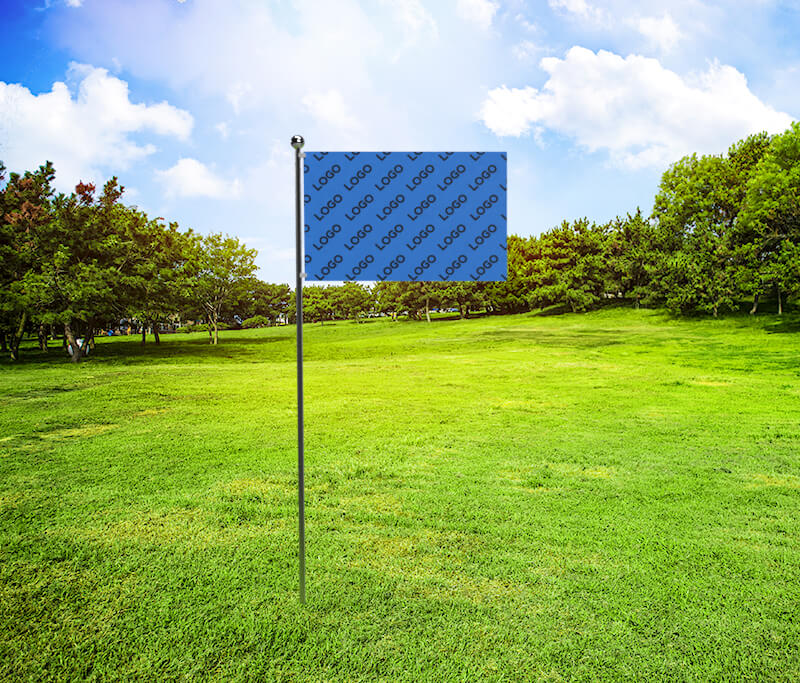 Pole Flag
Create a custom pole flag. There are so many applications for pole flags, wear it as a cape, hang it on your wall, fly it on a pole, so many options! Buy the pole and bracket seperately or as a set.
The bracket has two positions for displaying and is powder coated white.
The tangle free pole has a top section that spins on ball bearings, this will increase the life of your flag.
Also included are clips to secure the flag into place and a plastic ring for use with grommets. Recommended for 2×3 or 3×5 flags.
2 Piece – 74.5 Aluminum Pole with Chrome Ball
Powder coated white flag bracket
All of our flags are printed on high quality and durable material. We offer different hardware choices for various display conditions.
FREE SHIPPING! Quantity discounts

Avg. Production Time: 5-8 business days
RUSH service available. Call (870) 867-2411
Features:
4 oz. Polyester flag material
High resolution digitally printed at 720 x 720
Full-Color
Dye sublimation
Scratch resistant
Washable